By B+K is an Amsterdam based company with a fresh and colourful collection of pouches, bags and accessories in soft Italian leather. Our style is minimalistic, with exciting color combinations, and all our products have a little text in gold to make you smile. We only use the highest quality Italian leather and all our products (yes, we are proud to tell you:-) are made in The Netherlands.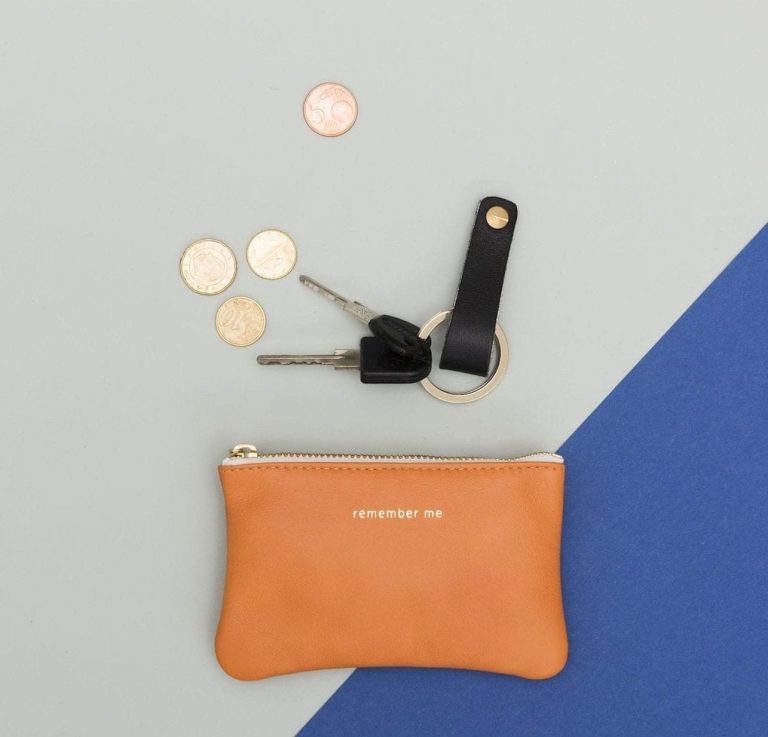 Your lifestyle  – making the most of life and taking things just not to seriously  – is reflected in our functional products that are modern, beautiful and above all colorful with a touch of humour. Our pouches, cardholders, bags, key chains and pillows bring color to your life.  Will you choose the bright colbalt, soft green or dark red? We are always looking to expand the collection and introduce new items and colors.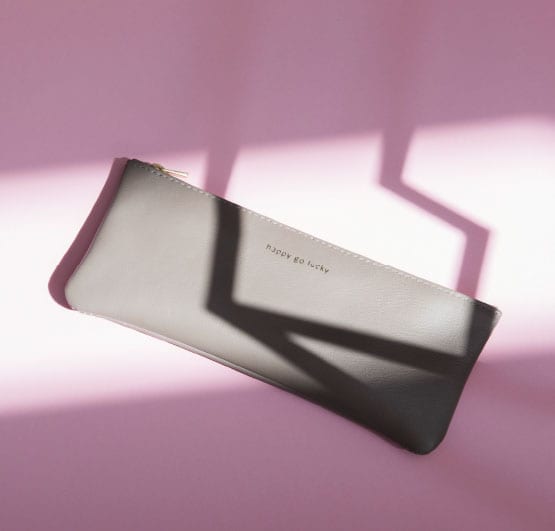 We love to create useful and long lasting products for those of you with busy lives full of family, love, work, travels and social events. Our pouches are mostly used for organising your bag, so you can store make-up, pens, coins, cards, computer accessories, a pair of glasses etc. They are made to last a lifetime. The leather becomes more and more beautiful as it ages. All our accessories are wrapped in a colorful gift box made of 100% recycled paper and make a perfect gift.