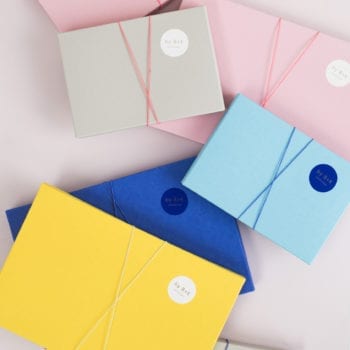 Our brand wants to bring you quality and color in a minimalistic design with a touch of humour. Our bags are made to last a lifetime. We use strong YKK zippers and the finest and high quality leather from Italy that becomes more and more beautiful as it ages. We manufacture with great care for detail. Every item is packed in a colourful gift box that makes it a lovely present.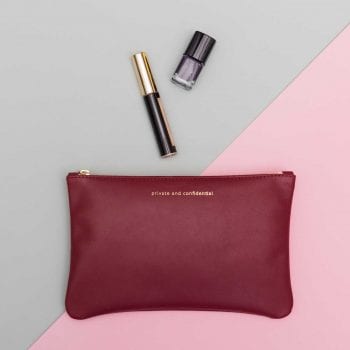 We do not want our products to have travelled the entire world before they arrive at their final destination. Therefore we find the leather close to home and all our products are (yes, we are proud to tell you) manufactured in a Dutch studio to keep our footprint as small as possible.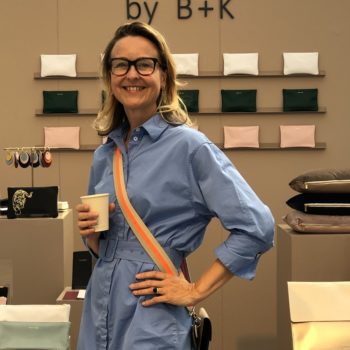 by B+K is owned by Belia van der Giessen. Her designs are minimalistic with a great eye for detail. The products are very colorful and have a touch of humor. Belia is a former art curator and gift shop owner.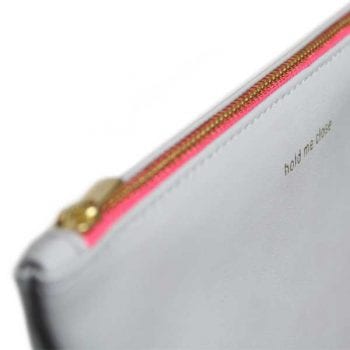 Because Italy has a rich tradition in producing leather, we travel to Italy to find the finest and softest leather. This material is very strong and long lasting and becomes more and more beautiful as it ages. We found several tanneries that meet our the high quality standard and have the most beautiful colors.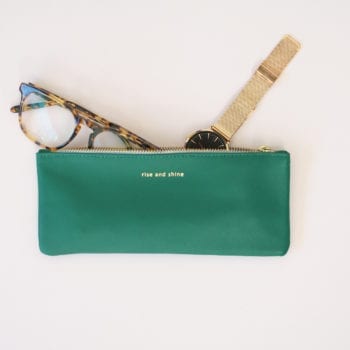 A by B+K accessory should last a lifetime and is therefore made of 100% genuine leather. The animals life is visible in the skin, complete with wrinkles and scars. For us, this is the charm of products that are made of this natural material: it is never 'perfect' and always unique. And of course we do not want to waste anything. A skin doesn't have any straight ends, therefore we try to process even the smallest part in our designs and we created bracelets, small wallets and key chains of the surplus leather.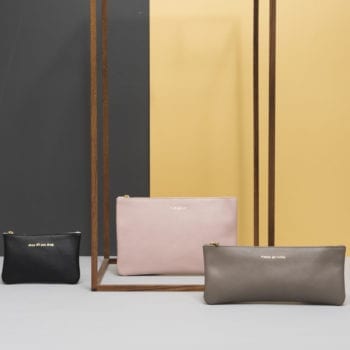 By B+K was founded in 2016 as a cooperation between the gift label By Beel and the travelorganiser brand Kiezels. Our first focus was the consumer market. By now we sell b2b to stores all over Europe.