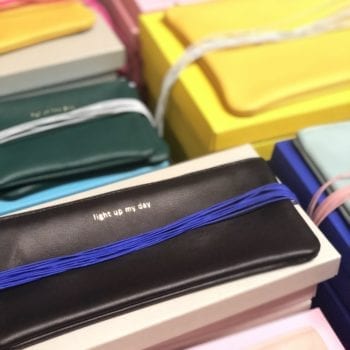 like to become a reseller?
Do you own a store or web shop and wish to sell our products? You can fill in the digital form below and we will be in touch you soon. If your store fits our products you will receive a login code for our B2B web shop.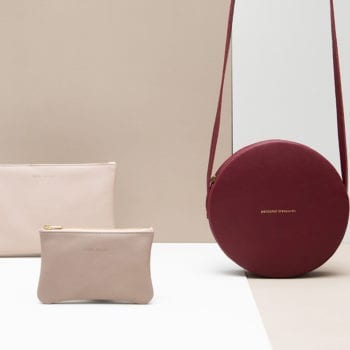 Interested in by B+K and like to see more? We will attend the showUP faire in Vijfhuizen at September 5 and 6, 2021 and the Maison et Objet from September 9 until 13 in Paris.
No time to visit the faires? We would love to welcome you in our showroom at the Johan Huizingalaan 763A in Amsterdam.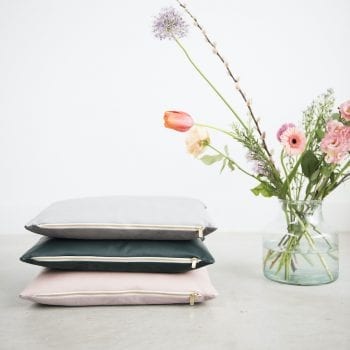 By B+K is looking for an agent in Germany, the Benelux and France. If you are interested, you can reach us at info@bybk.nl.